Our Goals
WHAT
EXTERIOR:
Church Entryway
Wheelchair Accessibility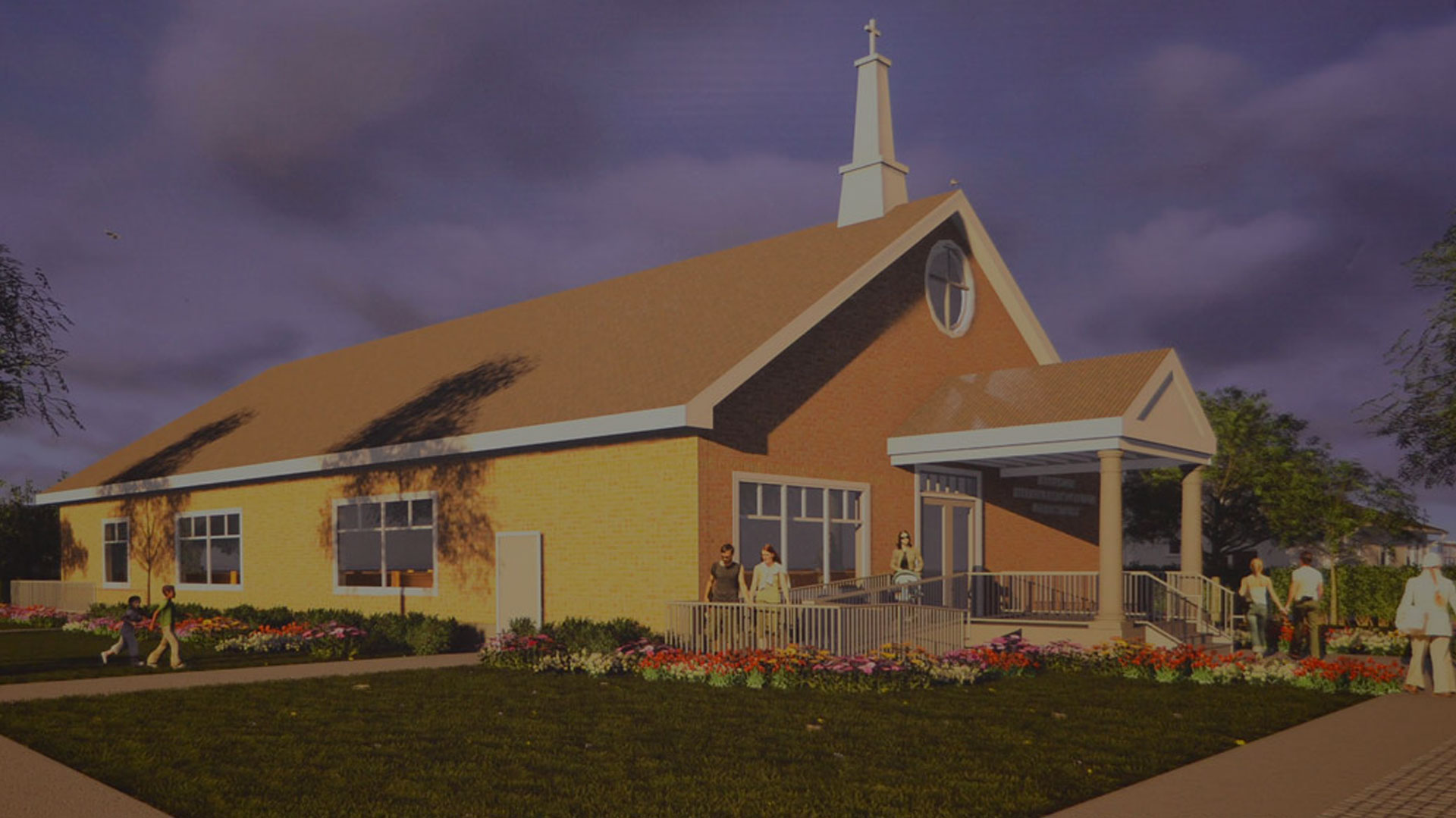 1ST FLOOR:
Sanctuary
Alter/Stage
Office
Audio/Media Room
Lobby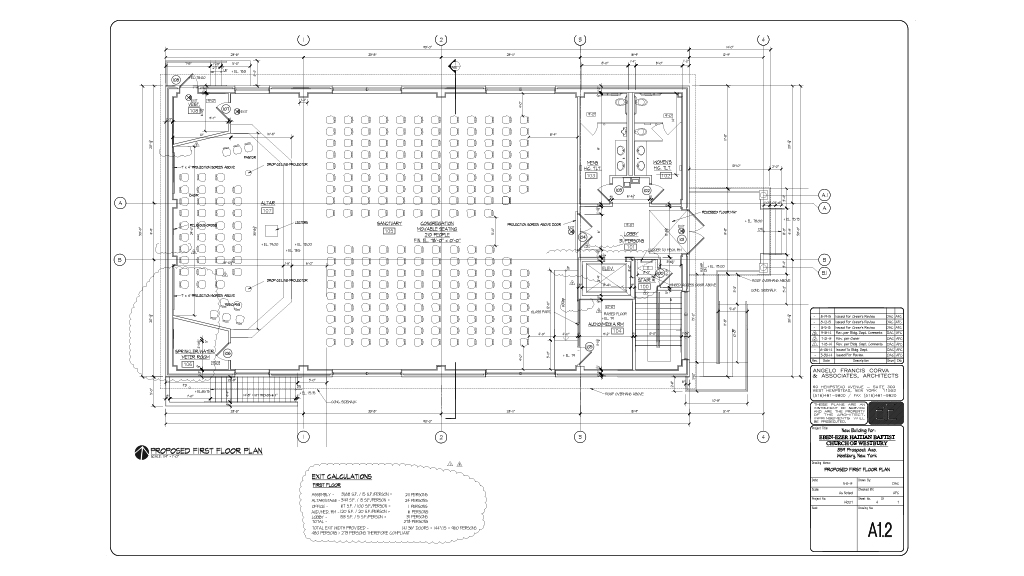 BASEMENT:
Meeting Room
Conference Room
Office
Kitchen
Storage
When to Watch
February 26 2022 – 4pm
How to Watch
Ways to Give
Call Toll Free:
800 # COMING SOON
Why
"Go up to the mountains and bring wood and build the temple, that I may take pleasure in it and be glorified," says the Lord in Haggai 1:8. Let us take a step forward in faith and invest in our future. The Lord says in Romans 12 "We have different gifts, according to the grace given to each of us.. if it is giving, then give generously". We want to give back to our community by expending the food pantry and offering our children and youth a place to grow in the kingdom of God. With your support, we can make it happen!